Beaten Path Part Two:
Beaten Path is a continuing studio project of original music produced in praise of the musical legacy of The Beatles.
The new Beaten Path CD was released in 2001 and includes 12 original songs in the style of John Ono Lennon. These cover the musical evolution of John from Beatle to independent artist over the period 1962 to 1980. The CD is receiving favourable reviews from a wide variety of John Lennon fans. For samples of three songs from Songs for John, click on the links below. Please be patient as they may take a little time.

Reviews of Beaten Path – Songs For John: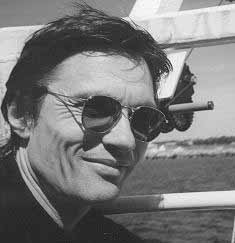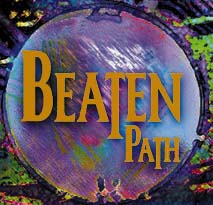 Eugene Bychkov
Russian journalist and Beatles expert
"Thank you very much for the chat and CDs. I really enjoyed them – I refreshed my memory with the first one and especially was interesting with the Songs For John. Man, I really liked it! I think "She" and "You Never Know" are the songs that could easy make Top 10 in those times, "I Drown" is the logical conclusion of "I'm So Tired", and "Your Big Day" and "And Me Too" are the tunes I'd be happy to hear from John himself! Thank you very much for your delicacy and careness."
John Lee Sanders
Popular and accomplished saxaphone & keyboardist for Long John Baldry
"Your CD was great and I know John Lennon would have been honoured"

Ronald Ring
Major Beatles collector and exhibitor
"I just listened to the clips from this cd. I'm a pretty serious Beatles collector with about 600 records currently. It sounds like a great album. I especially liked "You Never Know". You've got John down to a T. It's a lot like discovering another unreleased Beatles track. Great job. I'm definitely going to buy it. "